PureGym Sutton Times Square is now open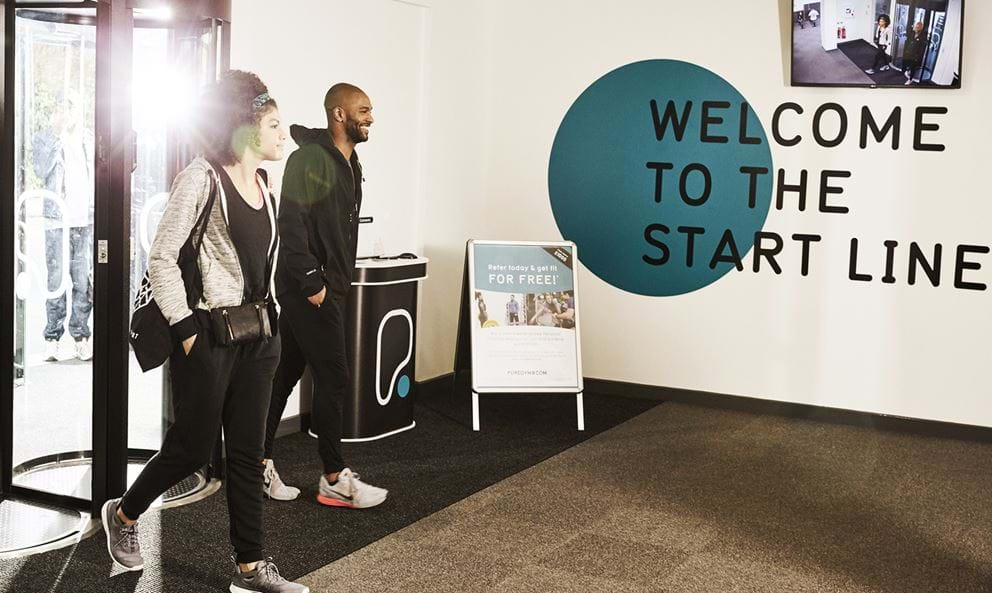 Great news! PureGym Sutton Times Square is honed, toned and ready for action. Our new gym is located inside Sutton Times Square Shopping centre and just a 5-minute walk away from Sutton train station.

Click the map to view in Google Maps
Come join us and enjoy the following benefits:
Workout when you want as we're open 24/7
Budget-friendly, contract-free memberships to suit you
Get access to all the best gym kit in town. We have more than 220 top quality piece of equipment to get you fit from cardio machines, and fixed resistance machines, as well as a functional fitness and large free weights area
Want to work out with friends? Choose from over 50 fitness classes, including circuits and cycle every week
We also have changing rooms with powerful showers in separate cubicles. Lockers and hairdryers are also provided
Free parking in the car park on the roof of the shopping centre is available for members
Take a look inside 
If you're new to Pure Gym, take a look inside at one of our gyms in the video below.
Meet our Gym Managers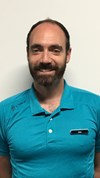 'We cannot wait to open our doors to our brand new gym to our new members here over in Sutton Times Square. We're located on the 1st floor inside the Times Square Shopping Centre, and we are accessible from our own car park on Throwley Way. We will have a class offering of over 70+ classes from when we open and we are looking to evolve this to suit our members so we are always on the lookout for member feedback. If you're looking for a fully equipped gym with a fun, inviting atmosphere that offers a large class offering and large free weights area or both, then come on down. We are sure that you will be pleasantly surprised about our gym here in Sutton.'
- Joe Thompson, Gym Manager, Pure Gym Sutton Times Square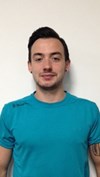 'We are proud to bring you our brand new gym here in Sutton. We have been working hard to bring a quality team to provide a first-class service here to our members. We are looking to create a community feel within the club so keep an eye out for our monthly members evenings and coffee mornings as we would love as many people to be a part of it as possible. Join us on twitter to find out about all that is going on. We have an open door policy here in Sutton so if there's any time you want to speak to us, we will always do our very best to offer a platform to do so.'
- Josh Cuthbert, Assistant Gym Manager, Pure Gym Sutton Times Square
Join Sutton Times Square today and save!
All of our memberships are great value, but if you choose to join PureGym Sutton Times Square today you'll secure our greatest offer: just £12.99 for the first six months! This new member rate is a limited offer so don't miss out. Click here to join now.
Already a member at PureGym?
You can change your home gym to Sutton Times Square in the Members Area of our website. And if you have multi-gym access membership, you will be able to add this gym to your membership. 
We look forward to seeing you soon!