What to expect at Pure Legs Bums and Tums class (workout included!)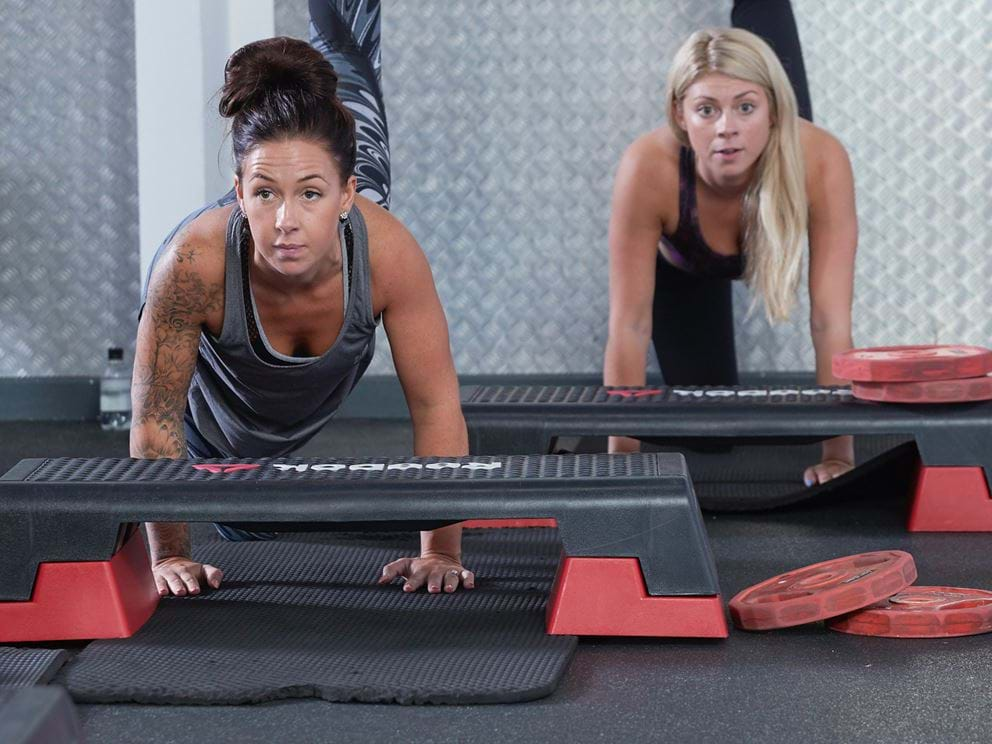 Written By

Whether you're a beginner or an advanced fitness enthusiast, Pure Legs, Bums and Tums (LBT) class is suitable for all fitness levels. This class is a 30-minute class designed to help tone your legs, glutes and abs , help you get fitter and improve athleticism. Training your core and lower body is a great way to improve muscle tone and maintain good balance and stability.
Set to a playlist of motivating tunes you'll be working on a variety of core and leg exercises throughout the whole workout. LBT focuses on your lower body so you'll work on a combination of exercises targeting your legs, stomach and glutes.
The Benefits
Improved Muscle Tone
Core Strengthening
Stability/Balance
Increase Stamina/Endurance
Improve Sports Performance
Toned Legs
Toned Glutes
Toned Stomach
What type of exercises will I do in this class?
Each personal trainer will have their own workout routine but here's what to expect at my class.
The Warm Up
Exercises you'll find in the warm up are targeted at increasing the heart rate and warming up the muscles. This will get the body ready for exercises that require a little more effort. The warm could last anywhere from 5 to 10 minutes.
Here are some example warm up exercises:
Jogging on the spot

High Knees

Heel Flicks

Jumping Jacks
Main workout
This is a Tabata style workout which means that you'll be working for 20 seconds on then taking 10 seconds rest. The great thing about this workout is that no equipment is required so you won't need to faff around getting equipment in-between your sets and you can make most out of the time in the class!
1st round:
Jumping jacks

Mountain climbers
2nd round:
Run stance squats

Lying in-outs
3rd round:
4th round
Squat jumps

Glute bridge hold
5th round
The Cool Down
Hamstring Stretch
Glute stretch
Cat stretch
Quad stretch
The great thing about joining a fitness class like Legs, Bums and Tums is that you will be training in a supportive environment with fellow members and a personal trainer. If you're new to the gym and not sure where to start, it can be particularly helpful as you can learn how to perform exercises with the guidance of a PT and the workout is planned out for you.
If you're unsure of anything or have an injury to be aware of, don't be afraid to let the instructor teaching the class know. We're here to help you!
The class will vary depending on who is teaching it, but if are interested in taking up this class at your gym and want to know more about it, you can always ask the personal trainers at your gym – they'll be more than happy to help you.
Check out our other popular classes on our Classes page.