Oskar Smykiel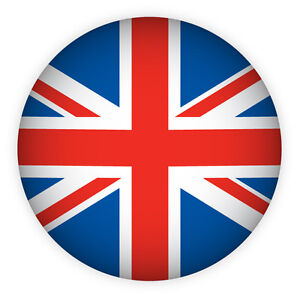 Contact sports have always been a great passion of mine and spending the last decade perfecting my skills have allowed me to compete at a professional level, in both boxing and Thai-boxing. Through my programming I have helped clients be highly successful in efficient weight management and gaining lean mass.
My aim as a coach is to allow you to achieve your goals, set you up with the tools you need through interesting, affordable and encompassing sessions that will have you not only looking great but feeling great.
If you are looking for a new challenge, want to perfect your skills in boxing or just want a bit of stress relief come and find me on the gym floor or contact me via text or email.
Sporty walki zawsze były moją pasją, przez ostatnią dekadę poświeciłem mnóstwo czasu na doskonaleniu swoich umiejętności  dzięki którym stałem się profesjonalnym zawodnikiem w takich dyscyplinach jak Box, Tajski-box a obecnie MMA.
Dzięki programu treningowemu pomogłem wielu klientom odnieść sukces w skutecznym spalaniu tkanki tłuszczowej, a także budowaniu masy mięśniowej.
Jako trener osobisty moim zadaniem jest skuteczne ustalanie celów treningowych, jak i również zaplanowanie odpowiednich treningów  dzięki którym pozwoli Ci z upływem czasu osiągnąć coraz to lepsze rezultaty, do zrealizowania tego użyjemy odpowiednich narzędzi w postaci ciekawych, przystępnych cenowo oraz zróznicowanych zajęć treningowych które sprawią, że będziesz nie tylko świetnie wyglądać ale i świetnie się czuć.
Jeżeli szukasz nowych wyzwań, dzięki którym poprawisz swoje umiejętności boxerskie, albo po prostu chcesz się odstresować życiem codziennym  znajdziesz mnie na siłowni.
Specialist Areas
Body fat reduction
Persistent motivation
Boxing
Qualifications
Level 3 Personal Trainer
Level 2 Fitness Instructor