Working alongside our Ethnic Employee Network Group we've created a series of content to support this year's theme of Time for Change: Actions not Words, this forms a part of our 2022 action plan of important initiatives to strengthen our commitment to make our workplace and gyms truly inclusive. 
You'll find tips on how to be an effective ally to the Black community, a range of resources into Black stories, history and culture recommended by our Network Group and we're shining a light on some sporting heroes throughout the years. 

OUR unsung sporting heroes
Unsung heroes selected for their achievements and significance in history. Their placement within our gyms is representative of the field or background by which they made their remarkable achievements. Wherever your favourite part of the gym may be, we're sure their stories will inspire and motivate our own fitness journey. 
See unsung heroes
Black Education
Our Ethnic Network Group have curated a list of books, documentaries and films which resonate personally with them and will provide valuable insight into Black history, stories and culture.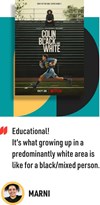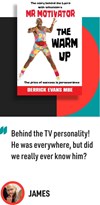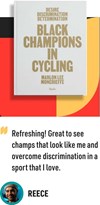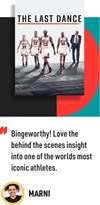 Effective Allyship
We can all come together to make a change for the better, with our actions we can become strong allies for the Black community. 
Learn More



Black sounds playlist
Feel good vibes to get you in the workout mood. Listen to our playlist featuring the Black artists curated by or network group.