Legs, Bums and Tums Class
Fitness level:

All abilities
Duration:

30-60 minutes
Shape up and burn fat as you lunge, step and squat your way to fitness in this ever-popular, fun class using both weights and your own bodyweight. The high repetition based routines will put your legs, bums and tums through their paces in a bid to trim down those areas we love to hate - trust us, your body will thank you for it!
HOW TO BOOK A CLASS
It's so easy to book classes on the PureGym App or on our website by simply selecting your chosen gym, viewing the class timetable and finding a class and time that suits you!
If you are new to classes, let your instructor know when you arrive, and they will help you get started – all of our classes cater for all abilities, so you can work at your own pace.
WHAT TO WEAR
Come dressed in comfortable, breathable non-restrictive clothing – remember, our classes will get you moving! Don't forget to bring a towel to freshen up and a water bottle to hydrate (we have water fountains in every gym to refill any reusable water bottle).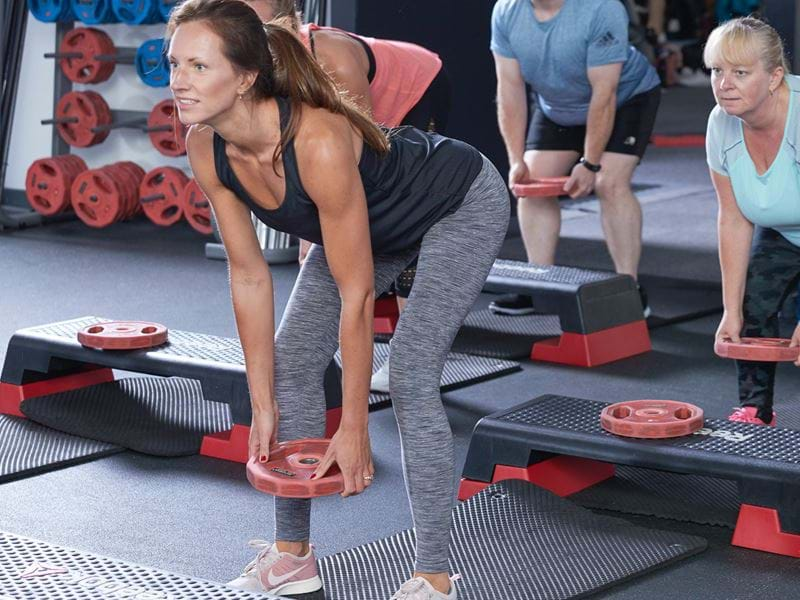 FREQUENTLY ASKED QUESTIONS
LBT can be a good workout in building muscle and burning calories, which combined with a calorie defict can help you to lose weight and tone your body.

LBT stands for legs, bums and tums. LBT classes are suitable for all fitness levels. Each class is different, but they're all designed to tone your legs, glutes, abs and core.

The calories you burn depends on many factors, including your height, weight and muscle mass. On average, you could burn up to 300 calories per class.

LBT classes are fun and engaging. Train as a group and tone and shape your lower body, burn fat and improve flexibility. LBT classes are suitable for most people, and are a great way to workout with friends.

Lunge, jump, crunch, step and squat your way to fitness. LBT is a full-body aerobic toning workout that will make you work up a sweat. Designed to target common problem areas(legs, bums and tums), LBT classes will help you to build muscle and tone up.

LBT is a full body aerobic workout that aims to tone up thighs, bum and stomach. LBT is helpful if you want to lose weight or improve your fitness level.

Exercises include squats, lunges, jogging on the spot, small weights and bodyweight, all to the beat of music.
MEMBER THOUGHTS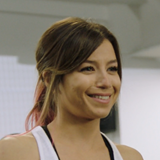 "This class covers everything. I really enjoy it and it does nearly kill you but you can feel the workout - after a class you can feel your muscles are burning. It gave me more confidence in myself that I can do it instead of being nervous about it."
Sasha J.
CLASS INSTRUCTOR THOUGHTS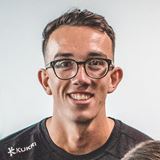 "Teaching LBT is great as it provides members with a really good conditioning workout to sculpt and tone the lower body."
Peter Williams, PureGym Insider