Arms & Shoulders Workouts & Exercises
From your wrists through your arms and into your shoulders, targeting your upper body with a range of workouts will improve strength and tone your shape. Find inspiration and exercises for your arms and shoulders below.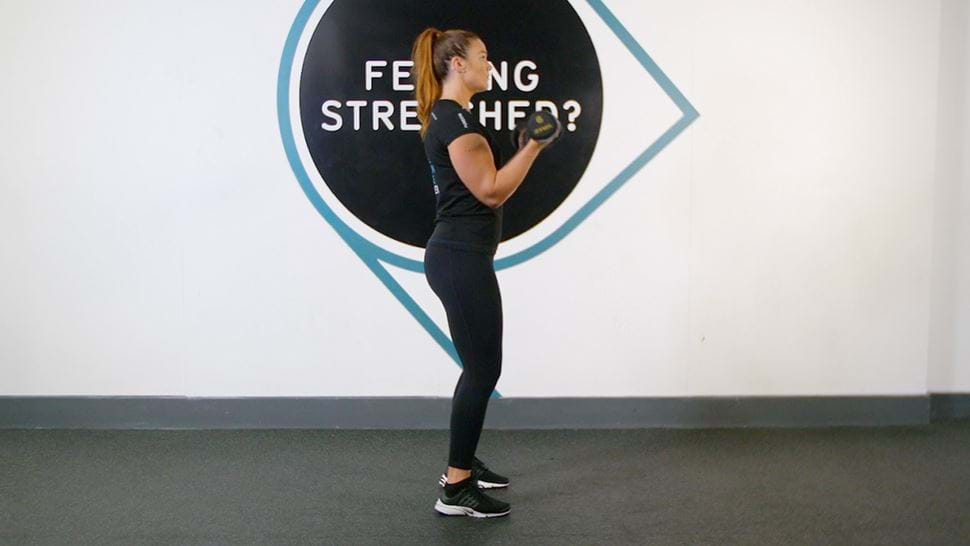 Bicep Exercises for Women
Strong biceps exercises can help increase your strength and can tone and sculpt your arms. Learn more about the best options for women here.
Read more