Fact Or Fiction: What Are Some Of The Biggest Myths About Joining A Gym?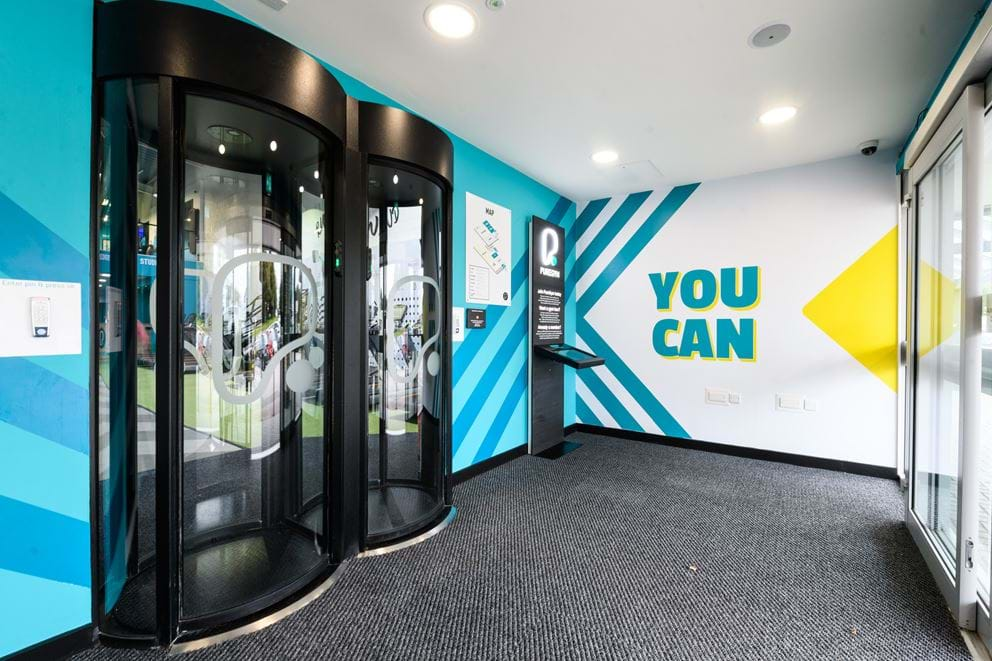 "I want to get in shape before going to a gym." It sounds a little surreal to say, but unfortunately there are plenty of people who feel intimidated at the very thought of joining a gym. Walking into a room full of strangers and using equipment you have no experience with can be a little daunting, but at PureGym we're here to dispel some of those myths.
So, what are the realities of signing up to a gym? What should you expect and keep in mind, and what should you write off as a myth? This quick fact-or-fiction myth-busting guide may help you to answer a few of those questions.
Myth: Everyone's going to point and laugh at you
Everyone has that reoccurring nightmare that they'll turn up at the gym and get laughed at, but the honest truth is that the vast majority of people are in the same position as you. They're trying something new and putting in the effort to make a difference, so no matter your experience level people will be there to help and encourage.
For the most part, people who visit the gym go alone and their sole focus is on their own workout. People of all ages and experience use PureGym because it's accessible, affordable and can be tailored to meet your own specific requirements.
What's more, if you find yourself needing a little extra help then one of our friendly and expert staff members can give you some tips. Whether you're looking to use a new piece of equipment or you're taking part in a class, there's always someone on hand to give you the help you need. 
Fact: The gym is probably going to be quite crowded
Depending on what time of day you visit the gym, you'll probably find yourself working out with others. Generally speaking, if you live in a densely populated area the chances are more people will attend the gym, while peak times in the late afternoon, following work can be busy too.
Fortunately, all our gyms are open 24-hours per day, so you can choose to find a time that fits into your schedule. So if this is a real sticking point for you, you could always visit the gym at off-peak hours, such as in the early morning before you start work.
Myth: Going to the gym is going to leave you miserable and shattered
A common concern that keeps people out of the gym is the fear that they're going to be completely exhausted, broken, and miserable after each workout. The reality is that you can ease into training at whatever pace suits you, and it's generally best to finish your workouts feeling pleasantly worn out, but not shattered.
There are plenty of training regimes that can be found online for all levels of experience if you need a little help getting in the swing of things. Find one that you're comfortable with and try it out for yourself, or better yet, ask a trainer for some help. A personal trainer can also help you pace yourself and provide tips and encouragement where necessary.
Fact: You will need to commit to going to the gym consistently to see the best results
People go to the gym for all kinds of reasons. Some go to get the 'perfect' body, while others go to socialise and stay healthy. How you decide to spend your time at the gym is completely up to you, but if you really want to see any kind of result then you should go consistently.
 You might notice some positive changes happening quite fast, but it'll be over the months and years to follow that your consistent workouts will really pay off. Keep up a manageable pace, and keep turning up regularly. Health and fitness are long-haul commitments.