Alin Ursache
Personal Trainer & Online Coach
Alin qualified as a PT while studying Sport and Exercise Sciences at university. He went on to do a Masters in Sport Nutrition, and has now been personal training for seven years. 
He is passionate lifter and recreational runner with a keen interest in sports performance. He works with clients who don't know how or where to get started, and takes a holistic approach to health by looking at nutrition, lifestyle, training, and mindset.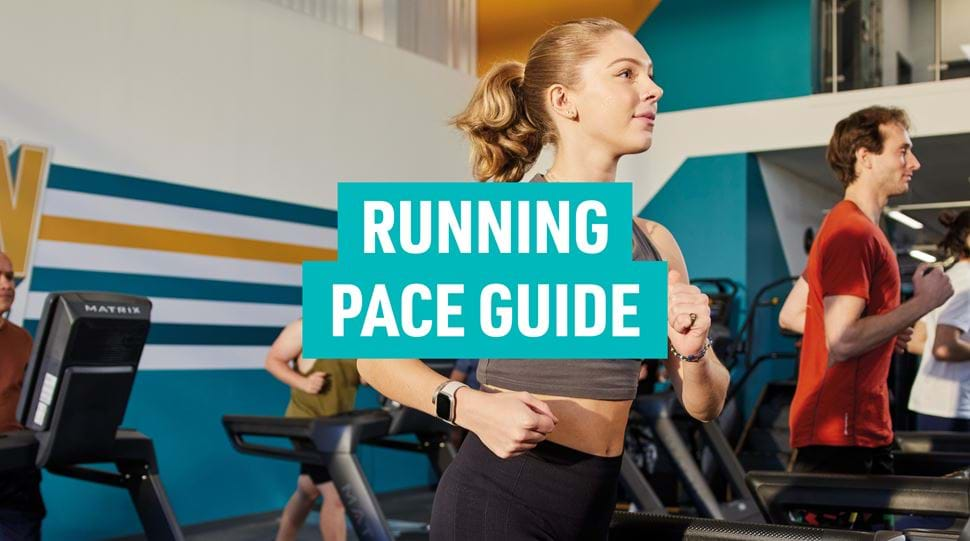 Running Pace Guide
Want to run faster? PT and Runner Chris Collett and Alin Ursache shares everything you need to know about running pace.
Read more