PureGym x Topman Collaboration: Summer Holiday Packing Essentials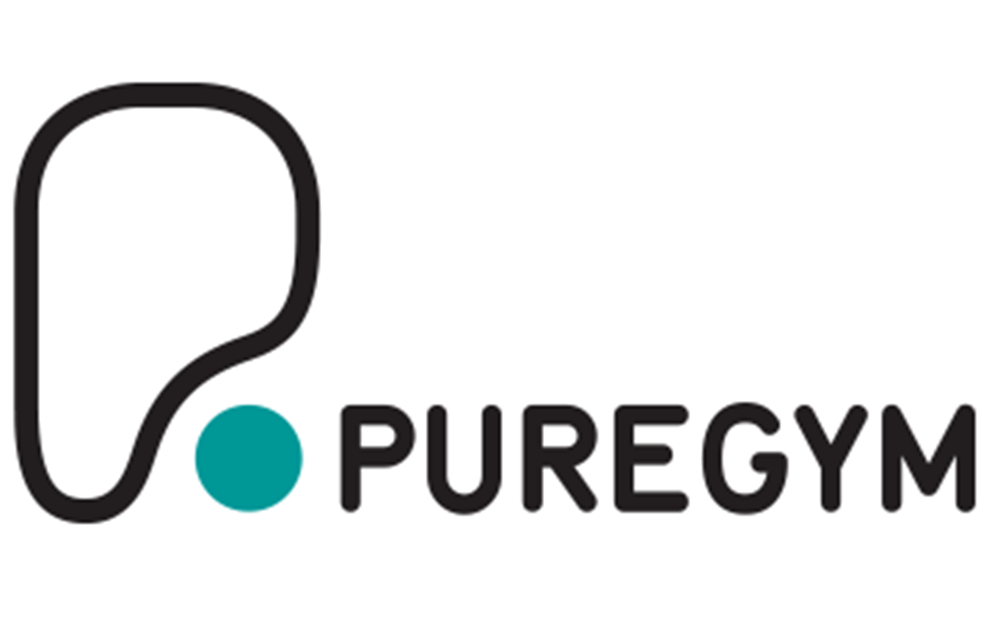 Crete or Corfu, Venice or Venice Beach, wherever you end up this summer, there are some must-haves you can't leave the country without. Now we can't pack your bag for you (not even if you ask nicely) but we can tell you what you've got to put in it.
Get Shorty

Don't touch down without a pair. Barring your passport, a pair of trendy swim shorts are the ultimate holiday essential – and with a preemo pair like these, you'll be go from the beach to the bar without any fuss.
Tee Total

Forget crew necks, t-shirts have had an upgrade this season. If you're looking for an on-trend style that keeps you cool no matter how hot it gets, a panelled tee is the perfect choice. As a bonus, the raglan details emphasise your chest and make your shoulders look broader.
Sunnies Disposition
When you're not wearing much more than a tee and trunks, your accessories have to work harder. So instead of grabbing a pair off the nearest stand when you arrive, choose something more permanent this summer. These Ray Ban Aviators are the ideal choice – the shape is timeless and the build quality is robust, meaning you'll be wearing them for years to come.
The Slide Rule
Whether you're padding around the pool or propping up the bar, sliders will be your best friend when you're on holiday. Lightweight, comfortable and cooler than flip flops, they're the only shoes you need to pack for a short break.
Duffle Vision
The holdall is the perfect bag for a quick couple of days away. Small enough to pass as hand luggage if you're travelling light, you'll be chilling by the beach whilst everyone else is still stuck in baggage handling.