Healthy Potato Recipes
Potatoes are a great source of energy and come full of fibre, vitamins and minerals. Why not try something different with one of our healthy potato recipes?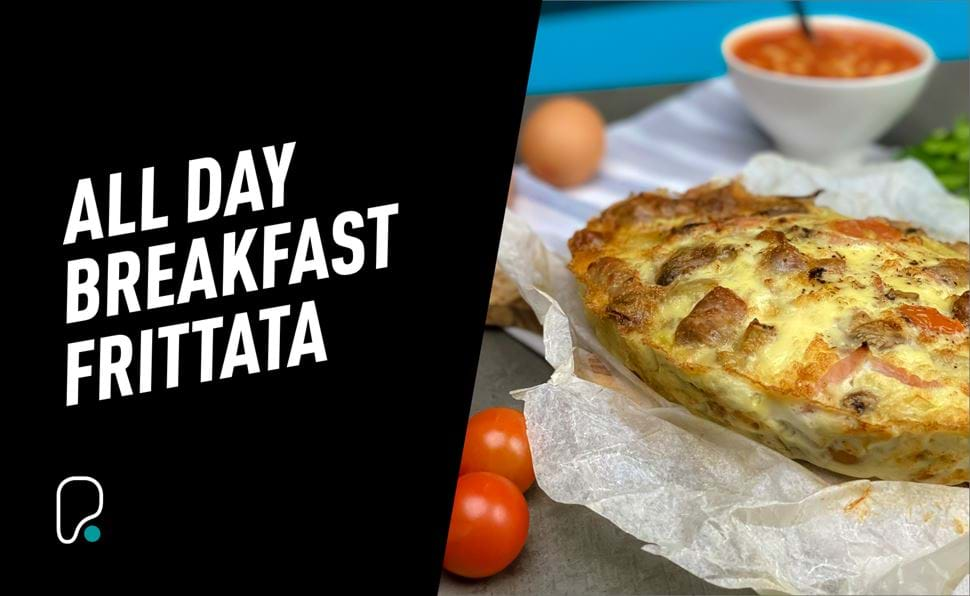 All-Day Breakfast Frittata
If you're a breakfast food lover, then this all-day breakfast frittata is for you. This quick and easy sausage, bacon and egg Frittata is a healthy...
Read more