Spring Clean Your Fitness Routine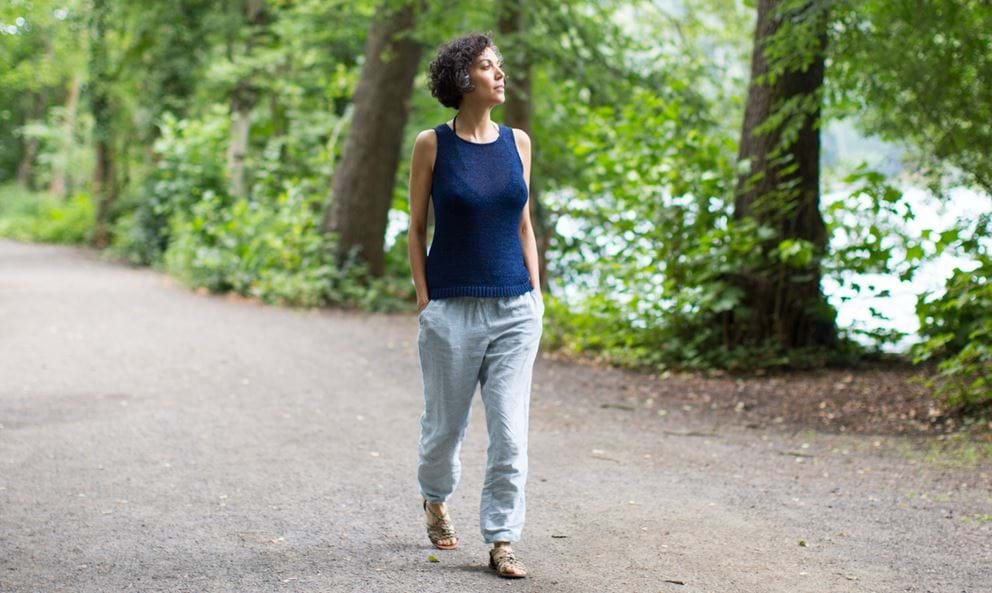 Spring is a time for fresh starts, and with the New Year motivation wearing off for many of us, it's a great time to refresh your fitness routine too.
If your fitness journey is feeling uninspired, PureGym Birmingham based Personal Trainer Suzy Quinn shares five ways to spring clean your healthy habits to set you up for a successful spring and summer.

Assess your goals

If you set your goals in January (or even before) and are still doing the same workouts, it's time to assess any progress made and tweak your routine accordingly. 

Maybe you were trying to lose weight but now you want to focus on building muscle, or perhaps you have new goals like getting your first pull up. The best way to achieve your goals is to determine what they are and make sure your workouts are designed to hit them.

Check your nutrition

Nutrition is a key part of achieving your fitness goals, particularly those that revolve around body recomposition.

You may want to try tracking your calories for a few weeks to make sure you're hitting your targets, or if you prefer not to track your calories, conduct a health check to make sure you're getting enough protein, adequately fueling your workouts, and are eating plenty of fruit and veg, can help you to get out of a nutrition slump.

This is a great time to try new healthy recipes too!

Try something new

If your lacking motivation to hit your workouts, why not try something new this spring?

Checking out a new class, switching up some exercises, or trying a new active hobby can be a great way to make sure exercise feels exciting.

Sign up for a challenge

If you're someone who is motivated by deadlines, why not sign up for a fitness challenge? Knowing you have to achieve a certain goal by a certain date is a great way to keep yourself accountable, and raise money for a good cause!

If you've always wanted to start running but never get around to it, signing up for a 5k can be a great motivator!

There are also sponsored walks, obstacle courses, bike rides, and more - whatever your interest, there's bound to be an event you can do.

Commit to 30 minutes a day

As the days get warmer and brighter, people often find they have more plans which can get in the way of their usual fitness routine.

Committing to being active for just 30 minutes everyday can help to maintain healthy habits and keep up your fitness over the warmer months, while allowing enough flexibility that you won't feel you're missing out on plans. 
If you need help shaking things up, we have plenty of free exercise and workout guides to try here. You could also sign up with a Personal Trainer to keep you motivated and reach your goals.