Get Started with 121
Fitness level:

All abilities welcome
Duration:

30 minutes
Just done an induction and am not sure where to go next? Or want to learn more about the best way to achieve your goals and what exercises you can do at the gym? Then our free 30 minutes Get Started with 121 sessions may be just the thing for you. These tailored 30-minute sessions with a fully qualified fitness expert will help you explore all the options you have to reach your goal.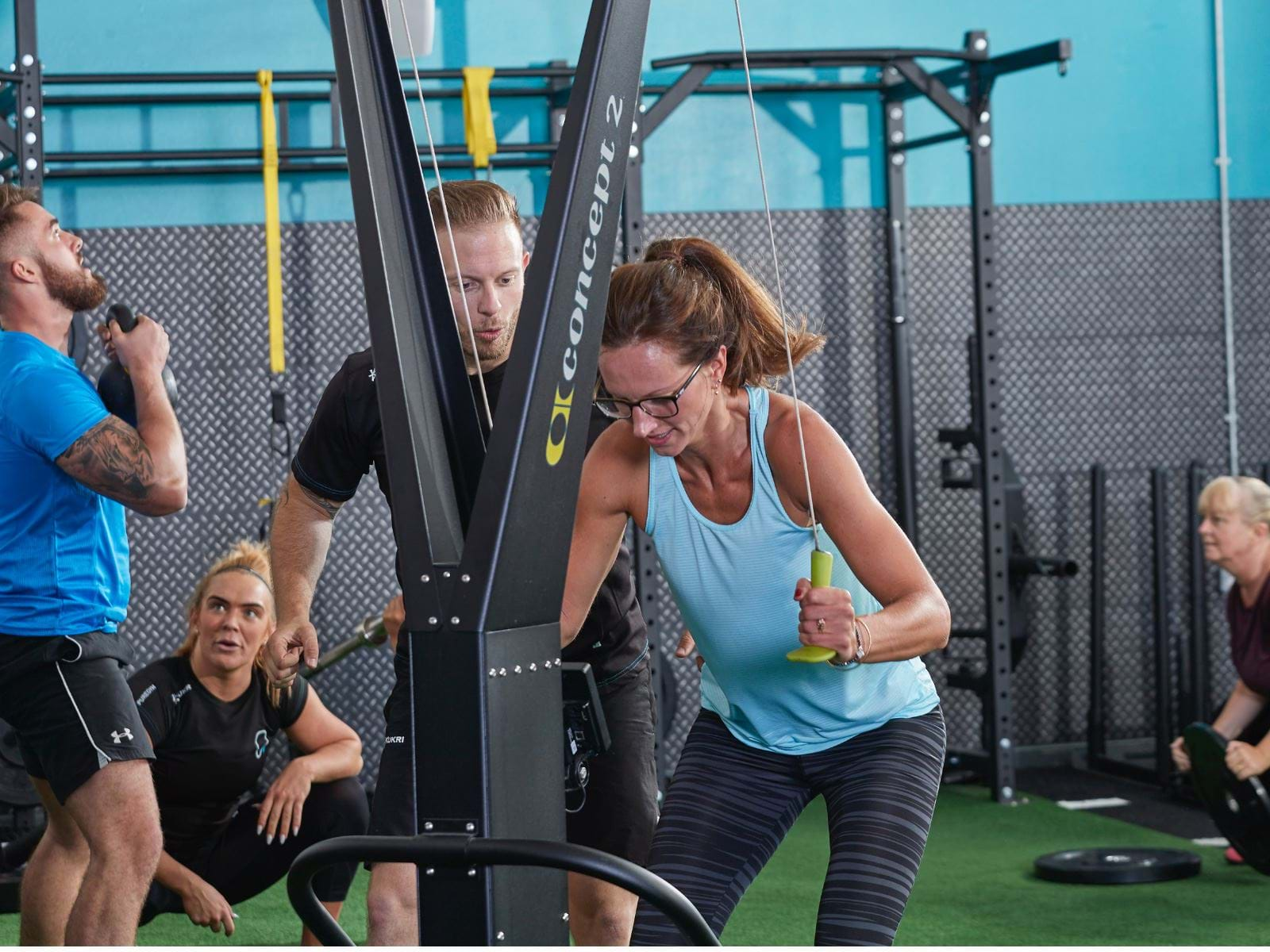 HOW TO BOOK A CLASS
It's so easy to book classes on the PureGym App or on our website by simply selecting your chosen gym, viewing the class timetable and finding a class and time that suits you!
If you are new to classes, let your instructor know when you arrive, and they will help you get started – all of our classes cater for all abilities, so you can work at your own pace.
WHAT TO WEAR
Come dressed in comfortable, breathable non-restrictive clothing – remember, our classes will get you moving! Don't forget to bring a towel to freshen up and a water bottle to hydrate (we have water fountains in every gym to refill any reusable water bottle).