How to choose the right personal trainer for you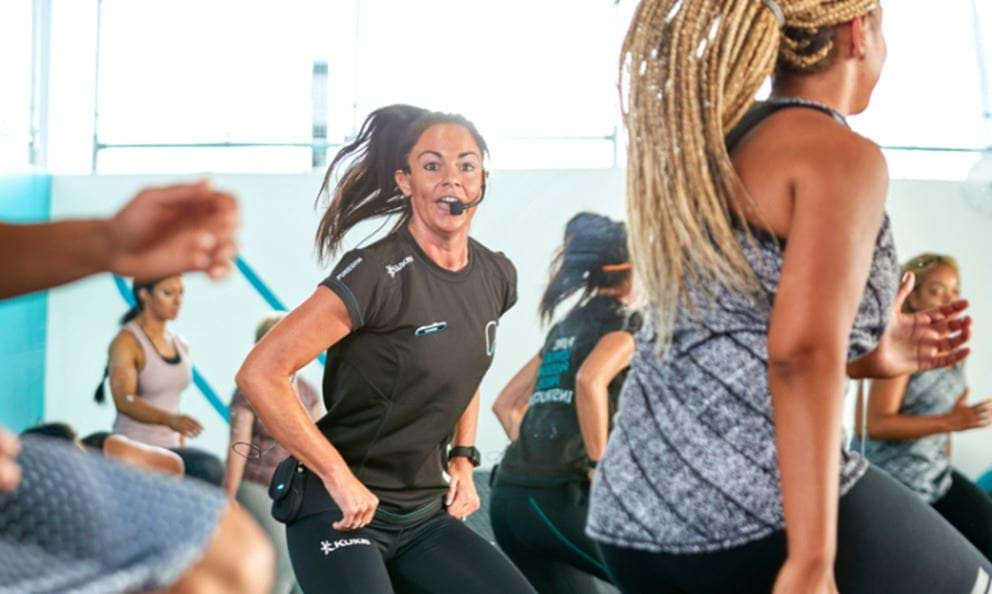 Personal trainers (PTs) can be a great way to not only boost your results in the gym, but also keep you accountable whilst increasing your knowledge regarding all things health and fitness.
If you're thinking of taking up some personal training but you're not sure which personal trainer to go to, here's some advice to help you find the right personal trainer for you.
Before you go searching for a personal trainer to hire, have a clear goal in mind.
It's important that you think about why you would want to hire a personal trainer. Are you looking to lose body fat? Increase muscle mass? Perhaps learn to Olympic lift? Improve in a particular sport? Determining your goals at the start will mean that you'll be in a much better position to find a trainer who has the expertise to help you with your goals. 

Qualities in a personal trainer to look out for:
A Personal Trainer that wants to get to know you
A personal trainer should be keen to find out about not just your goals but your previous experience, any past injuries, your likes and dislikes, daily routine, and habits so they can understand and help train you in a way that best suit your wants and needs.
A Personal Trainer that has a good understanding of nutrition
Working out and nutrition go hand in hand. You can't expect to get good results if you are training but eating poorly. A good personal trainer will be able to give you guidance on nutrition so that you can reap the results of your hard work in the gym. You'll find that some personal trainers have qualifications in nutrition, so if eating better is something you want to work on, find out if the personal trainer has the knowledge and experience to help you with this.

A Personal Trainer who practices what he/she preaches
I'm not saying they should look like an Olympian but generally you want to see that the person you're giving your hard earned money to has the same values as you.
A Personal Trainer who sets reasonable expectations and doesn't promise fast results
Changes won't happen overnight so if any personal trainer promises you immediate results, don't be fooled. Setting realistic expectations should form the basis of a good consultation, especially if you're looking to achieve and maintain your goals in the long term.
A Personal Trainer who is a good listener
Personal training has evolved into something much more robust than simply yelling instructions. A good personal trainer will be able to take on board all you have to share with them, and create a plan to help you moving forward. Sometimes listening is the best form of communication.

 A Personal Trainer who is always looking to further their knowledge
There are constantly new research findings in the field of health, sports and fitness so a good personal trainer would always be looking to constantly better their knowledge so they can help you with your goals in the best possible way. 
A Personal Trainer knows when to push you to and when to step back
A good trainer will be the person giving you what you need not just what you want. Depending on our needs and fitness ability, this might mean you might have personal training sessions where you are just focusing on getting good at basic movements and improving joint mobility, before moving on to including these exercise in your training programme. Or this could be giving you the support so you can push yourself to a more challenging level or intensity that they know you are capable of. A good personal trainer will know when you need to take a step up and step back in your training.

A Personal Trainer who gets the basics right first, before suggesting supplements
Supplements can be great, providing the fundamentals are taken care of first. Find a personal trainer who will help you address in getting the fundamentals of your exercise and dietary habits first before adding the icing to the cake and spending money on things that will bring you marginal gains.
Remember, it's you who will be doing all the hard work, so set your expectations at the start. Don't be afraid to talk to the personal trainers at your gym and ask any questions that you may have around personal training. We're here to help! In each our gyms we have a board showcasing the personal trainers working at the gym so you can find out more about them and how they can help you. 
For more information about personal training and personal trainers at PureGym click here.