PureGym Banbury Cross Retail Park is now open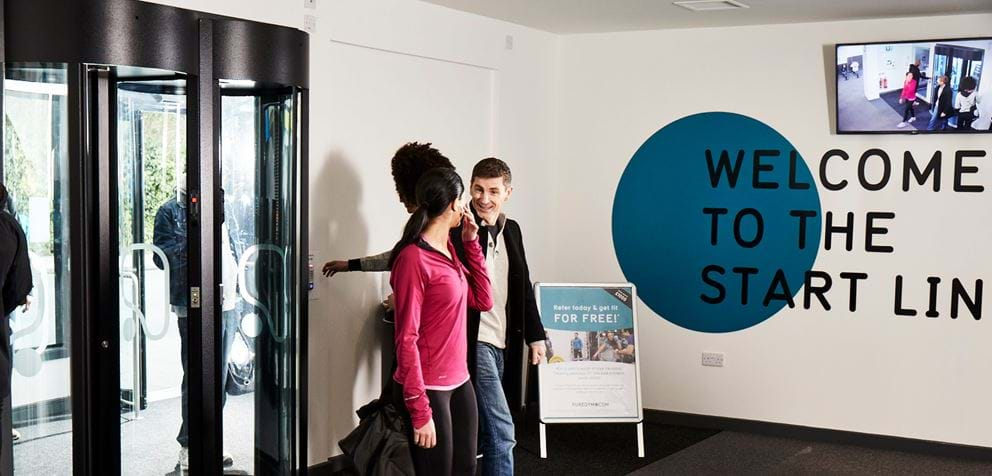 Great news! PureGym Banbury Cross Retail Park is now open! Our new gym is located at Banbury Cross Retail Park, next door to Poundworld and near to Boots, Costa, Argos, Currys and Burger King - ideal if you fancy some retail therapy before or after you workout. 
Click the map to view in Google Maps
Come join us and enjoy the following benefits:
FREE on-site parking at the retail park
Workout when you want as we're open 24/7
Budget-friendly, contract-free memberships to suit you
Get access to all the best gym kit in town. We have more than 220 top quality piece of equipment to get you fit from cardio machines, and fixed resistance machines, as well as a functional fitness and large free weights area
Want to work out with friends? Choose from over 50 fitness classes, including circuits and cycle every week
We also have changing rooms with powerful showers in separate cubicles. Lockers and hairdryers are also provided.
Take a look inside 
If you're new to Pure Gym, take a look inside at one of our gyms in the video below.
Meet our Gym Manager

"I am so excited to finally open the doors to the brand new Banbury Pure Gym. We are located in Banbury cross retail park with free parking access! We are offering 50+ classes on the timetable to start with but this will be revised with suggestions put forward from the members over the next few months! Having spoken to many people over the last 5 weeks it is safe to say there is a definite need for a 24/7 club in the area. I know this club has been a long time in the pipeline and many people have been waiting for it to open. So a really big thank you for all your support. I looking forward to meeting all our members VERY soon!"
- Amy Davies, Gym Manager, Pure Gym Banbury Cross Retail Park
Join PureGym Banbury Cross Retail Park today
We have a range of membership options to suit you -  from off-peak memberships to no-contract monthly memberships and more, all for a great price. Click here to join now.
Already a member at PureGym?
If you wish to change your home gym to Banbury Cross Retail Park, go to your Profile in the Members Area of our website and update your home gym information. And if you have multi-gym access membership, you will be able to add this gym to your membership. 
We look forward to seeing you soon!