PureGym Insider Story: Peter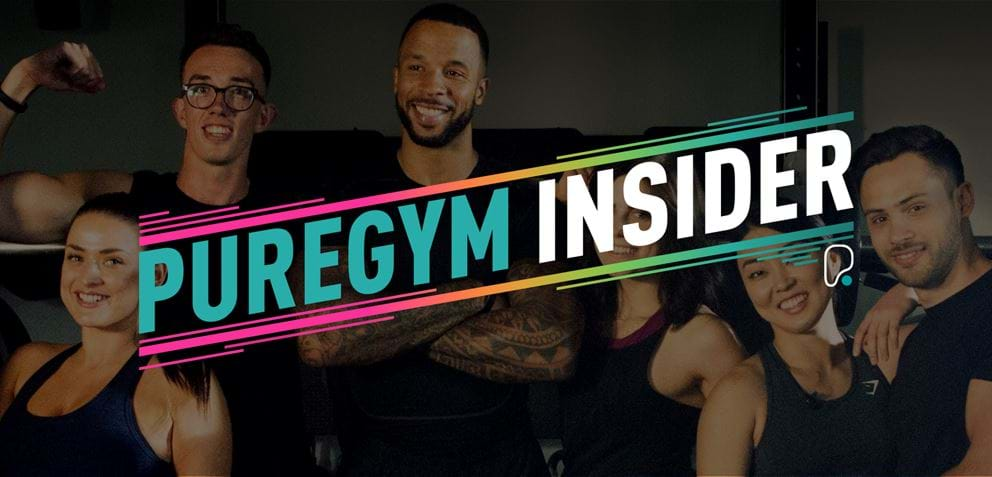 Hey, I'm Peter I am 26 and have been working for PureGym for 4 years now. I am passionate about team sports and love going to the gym. My journey with the gym began when I was at uni and it wasn't until I helped my family learn about getting fit that everything came into prospective about the importance of a healthy active lifestyle.

Peter Williams
We sat down with Peter and did a Q&A session to find out more about his fitness journey and what he enjoys about the gym. Read on to see what he shared with us.
Follow @peterpuregym

Tell us your reasons behind keeping fit
I have always loved playing sports, but I never really got into going to the gym until I went to Uni. After learning about health and fitness and helping my family lose weight, my mother discovered a lump that she would have not otherwise discovered. It turned out to be a life threatening illness that she fought off in part down to her healthier and more active lifestyle. So for me now, the reason I workout is to make the most of my health and live a full active life.
What's your favourite workout in the gym?
Training for me is like therapy I just need to do something or I go crazy. I don't have any particular training style or methods, I like to mix it up and get a session in whenever I get the chance.

Are you strict with what you eat?
If I am honest Monday to Friday I do follow a very strict plan, but that's so I can be a lot more relaxed on the weekends. I am partial to a pizza on a Sunday night and after all it's about balance and living your life to how you want to and doing what works for you.
How do you find time for the gym and a socail life?
I have a pretty hectic schedule so I have to plan ahead and look when the best time to train is. I do jump in with my clients too which really helps me out.

What's your favourite gym wear brand?
I would have to say 'Alphalete' they aren't that well known but all their stuff is really suited to my shape and how I want to look in the gym.
If you could give someone who is just starting their fitness journey 3 tips, what would they be?
1. Enjoy your training or you won't do it.
2. Keep an eye on your food as you can't out work a bad diet… trust me I've tried.
3. No one is watching you in the gym!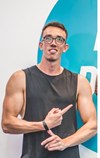 Follow Peter for training and fitness tips at @peterpuregym
Check out the rest of our PureGym Insiders here.