Peter Williams
Personal Trainer and Gym Manager
Peter has worked in the fitness industry as a Personal Trainer and Gym Manager for over 7 years. He believes that fitness and training should be about having fun and feeling great, and he posts regular training and motivation tips on his Instagram. 
Level 3 Personal Trainer Specialist Diploma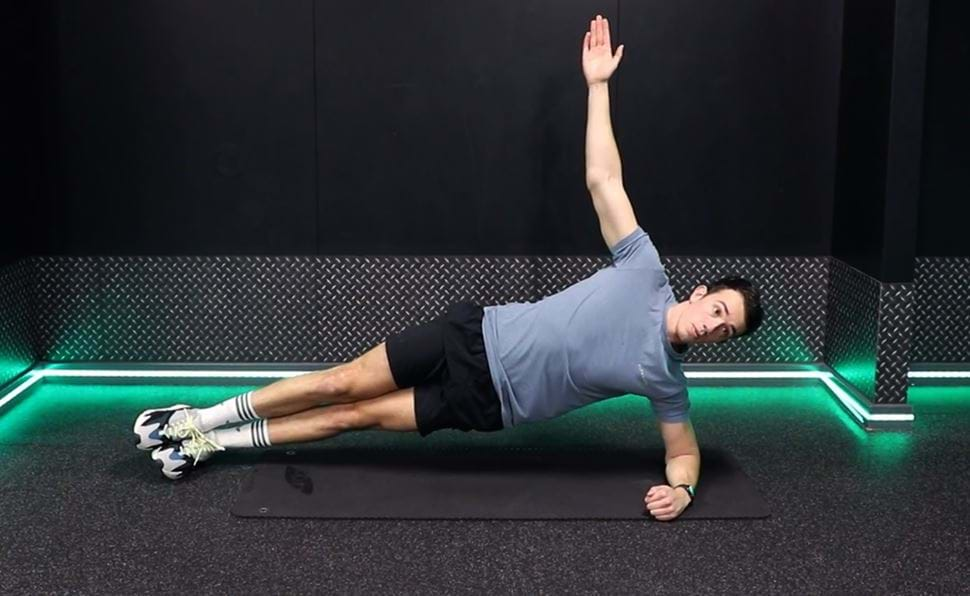 Ab Workouts For Beginners
If you search for "ab exercises" on the internet you'll probably come across hundreds of ab exercises to choose from. We've created this guide to h...
Read more