PureGym Worcester is now open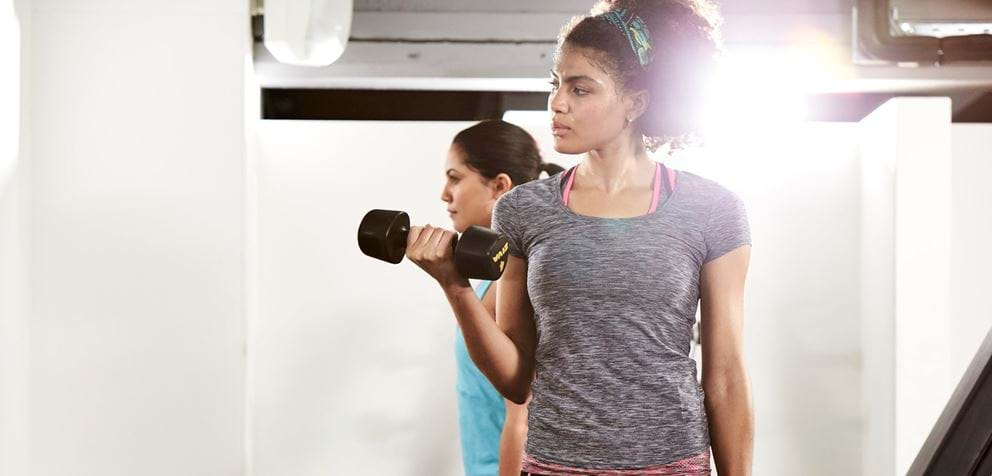 Great news! PureGym Worcester is honed, toned and ready for action. We're located at Unit 11 on St Martin's Gate Retail Shopping Centre in St Martin's Quarter, above B&M Bargains and near to ASDA, Staples and Carphone Warehouse. There will be two entrances – one from the car park and one from the main road. The postcode is WR1 2DY.

Click the map to view in Google Maps
Come join us and enjoy the following benefits:
Convenient location. We're a

 

5-minute walk away from the central bus station and a 10-minute walk from Shrub Hill and Foregate Street train stations.
Workout when you want as we're open 24/7
Budget-friendly, contract-free memberships to suit you
Get access to all the best gym kit in town. We have more than 220 top quality piece of equipment to get you fit from cardio machines, and fixed resistance machines, as well as a functional fitness and large free weights area
Want to work out with friends? Choose from over 50 fitness classes, including circuits and cycle every week
We also have changing rooms with powerful showers in separate cubicles. Lockers and hairdryers are also provided.
Take a look inside 
If you're new to Pure Gym, take a look inside at one of our gyms in the video below.
Meet our Gym Managers 

"We are very excited to bring PureGym to the people of Worcester. The gym is looking incredible with so much space and the greatest range of equipment to cater for all training styles. Over the coming weeks we will be getting to know our members; finding out what types of training they love, building on our team to offer the best advice, as well as developing our class offering to cater for as many people as possible. On opening night we will be offering a small cluster of classes so that people can get a taster of what we have to offer on and off the gym floor. The team are excited to support all our members on their fitness journey and we cannot wait to get the doors open. We look forward to seeing everyone!"
- Alex Barton, Gym Manager, Pure Gym Worcester

"The excitement surrounding PureGym Worcester is incredible. The space, the amount of equipment and most importantly the team is absolutely fantastic and we can't wait to open and show Worcester what we at PureGym are all about. We're incredibly excited to meet and learn about our members fitness, health and wellbeing goals and help each every person not only achieve but exceed."
- Ashley Goffe, Assistant Gym Manager, Pure Gym Worcester
Sign up and become a member at PureGym Worcester today
We have a range of membership options to suit you - from off-peak memberships to no-contract monthly memberships and more, all for a great price. Click here to join PureGym Worcester now.
Already a member at PureGym?
If you wish to change your home gym to Worcester go to your Profile in the Members Area of our website and update your home gym information. And if you have multi-gym access, you will be able to add this gym to your membership. 
We look forward to seeing you soon!