Which City Is Searching For Home Workouts The Most? The UK's Home Workout Hubs Revealed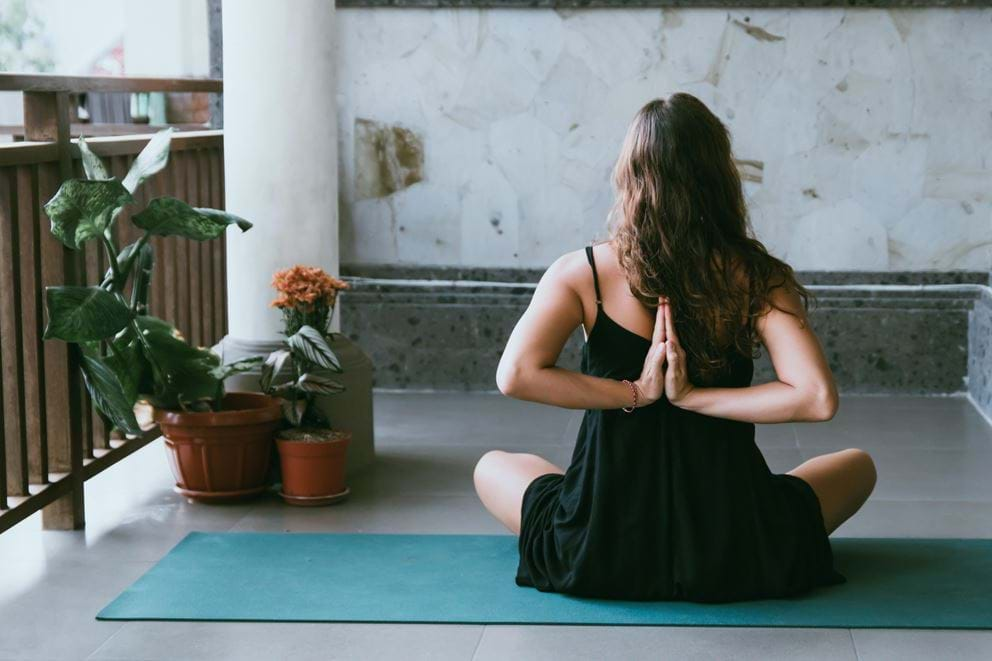 In the last few weeks we've all had to adjust our routines a lot, and that also includes how we work out.
We're still here to help support our members to stay fit and healthy at home. We have made the PureGym App, with over 100 workouts and classes free to all of our members as well as any former member. We also have loads of support on staying fit at home, and nutrition and wellbeing on our blog and social media channels.
We are all experiencing a significant change to our lifestyles and fitness routines and so we set out to learn which home workouts people were searching for the most and where.
An index, based on the most recent 30 days of Google search data and city population, was used to pinpoint the cities in the UK that were searching for home workouts the most – from yoga to HIIT, and we can now reveal the top 10.
Which city is searching for home workouts the most?
According to the data, Liverpool has taken the top spot, followed by Plymouth, Bristol and Manchester.
It seems that it's the North that's loving home workouts the most – with the South only contributing three of the top 10 cities (Plymouth, Bristol and Brighton and Hove).
Top 10 Most Active Cities For Home Workouts
Liverpool
Plymouth
Bristol
Manchester
Leicester
Glasgow
Edinburgh
Hull
Belfast
Brighton and Hove
The research also highlighted where certain workouts were most popular in the UK. Cardio workouts such as HIIT, kettlebells and bootcamp are most searched for in Bristol, Glasgow and Liverpool respectively, whilst kickboxing is most popular in Coventry.
Lower intensity workouts such as yoga and pilates are big hits in Bristol and Edinburgh. Whilst dance workouts are most popular in Swansea, barre is most searched in Newcastle and people in Plymouth are searching for zumba workouts the most.
| | |
| --- | --- |
| At home workout | Most popular in... |
| Yoga | Bristol |
| Pole | Yoga |
| Pilates | Edinburgh |
| HIIT | Bristol |
| Kettlebell | Glasgow |
| Barre/ballet | Newcastle |
| Dance | Swansea |
| Bootcamp | Liverpool |
| Kickboxing | Coventry |
| Zumba | Plymouth |
Results for the UK
The data also gives us the ability to see what the most searched for home workouts are in the UK, and it seems the nation loves high-intensity cardio. HIIT and kettlebell workouts take first and second place, whilst more mindful yoga and pilates are at third and fourth. Barre workouts, which incorporate ballet movements, is the fifth most popular home workout right now.
UK's Favourite Home Workouts
HIIT
Kettlebells
Yoga
Pilates
Barre
As well as specific types of exercise, we also noticed that the UK was searching for workouts and classes that targeted different body parts. Abs is the most popular right now, closely followed by shoulder, back and chest.
UK's Top Exercise Focuses
Abs
Shoulders
Back
Chest
Arms

There are over 100 equipment-free workouts available on our Free PureGym app to help you stay active at home. Download our app to get started!
You can also check out our free workout videos and exercise guides for more workouts and form tips. 
Methodology: Search data used was the most recent 30 days of data in Google Keyword Planner, correct as of 6th April. Cities list was calculated using an index – using the search volumes of each city and dividing by population of the city.