HOW GAME OF THRONES IMPACTED UK GYM HABITS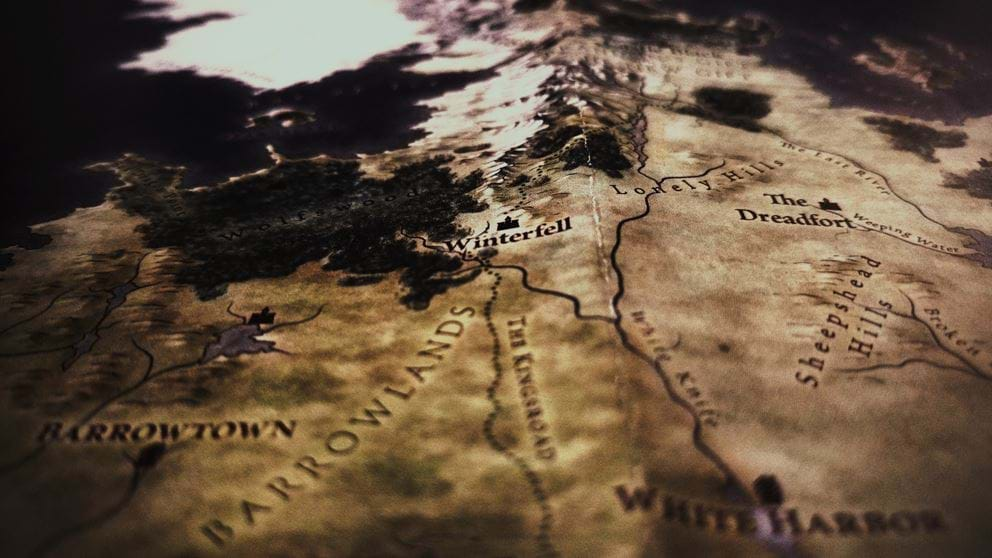 Membership attendance data from PureGym revealed that the dedication of UK Game of Thrones' fans throughout the final season of the show went so far as to disrupt their fitness routines.
Over the last six weeks Monday attendance at PureGyms across the country between 8pm and 10pm dropped by 26%, as fans shifted their workouts to other points in the week.
Gym usage throughout the season remained normal, even increasing year-on-year, except for on Monday nights, uncovering how important the show is to gym-going fans.  Excluding Episode 2 which fell on Easter Monday, the biggest Monday dip in PureGym attendance fell on Monday 15th between 8pm-10pm, when the first episode of Season 8, "Winterfell", was aired in the UK. To avoid the risk of any premiere episode spoilers, it seems gym-going GoT fans gave up their Monday weights session in order to find out first-hand the fates of their heroes at the hand of Night King.
Whilst Monday night gym attendance in the UK was lower year-on-year for every Monday that a new episode aired, it was Episode 4 that saw the closest return to normal gym routines; perhaps fans needed to run out the angst built up from the previous week's "The Long Night" episode, one of the most dramatic of the season with The Living Army confronting the Army of the Dead.

PureGym member and Game of Thrones devotee James Dempsey says "I usually go to the gym after work on Mondays, Wednesdays and Fridays, but that routine's gone a bit haywire whilst Game of Thrones has been on to make sure that I'm back home in time to watch it. Because of the longer episode lengths this season I've got to sort out all my life admin before the show starts so that I can give it my full attention for the rest of the night. This has meant Monday night gym sessions have definitely fallen by the wayside over the last 6 weeks."
Whilst the latest season of the hit HBO show has impacted gym attendance, recent Google Suggest searches reveal that Game of Thrones has also had an impact on the kind of workout people want to do when they do get to the gym:
Game of Thrones workout
Game of Thrones fitness
Mountain deadlift
Mountain workout gym
Sword fighting workout
Jon Snow workout
Ayra Stark training
Khal Drogo workout
Game of Thrones workout challenge
To help make keeping your fitness journey on track, and flex your workout times around your favourite TV shows, over 90% of the 235+ PureGyms across the UK are open 24/7. And for nervous gym-goers looking to visit the gym during quieter times, just aim to go during a hit TV show!
If you do find yourself short on time to fit in a workout, take a look at our top tips on how to get an effective workout in just 40 minutes, here.
And if you want to get fighting fit to tackle foes such as Euron Greyjoy and The Mountains check out our Box Fit classes and Body Combat classes.
Data source
Data based on the number of membership entries across all gyms between 8pm – 10pm on:
Monday 15th April 2019 (Episode 1 aired in the UK "Winterfell"_
Monday 22nd April 2019 (Episode 2 aired in the UK "A Knight of the Seven Kingdoms")
Monday 29th April 2019 (Episode 3 aired in the UK "The Long Night")
Monday 6th May 2019 (Episode 4 aired in the UK "The Last of the Starks")
Monday 13th May 2019 (Episode 5 aired in the UK "The Bells")
Monday  20th May 2019 (Episode 6 aired in the UK "The Iron Throne")