Healthy Recipes For Two
Whether you're looking for date night inspiration, or simply a standard weekday dinner, our healthy recipes for two are sure to impress.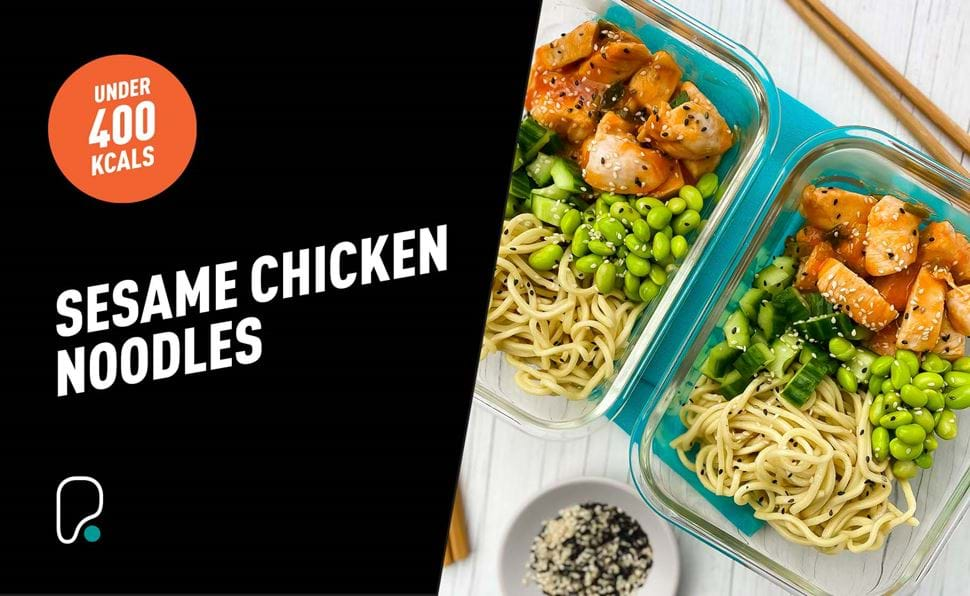 Sesame Chicken Noodle Recipe
Think noodles can't be healthy? Think again! We've paired honey, ginger, garlic, and soy to create this delicious, sweet and sticky chicken noodle ...
Read more