Healthy Breakfast Recipes
If breakfast is the most important meal of the day, why not make it taste great? Our healthy breakfast recipes are a nutritious way to kick start your morning.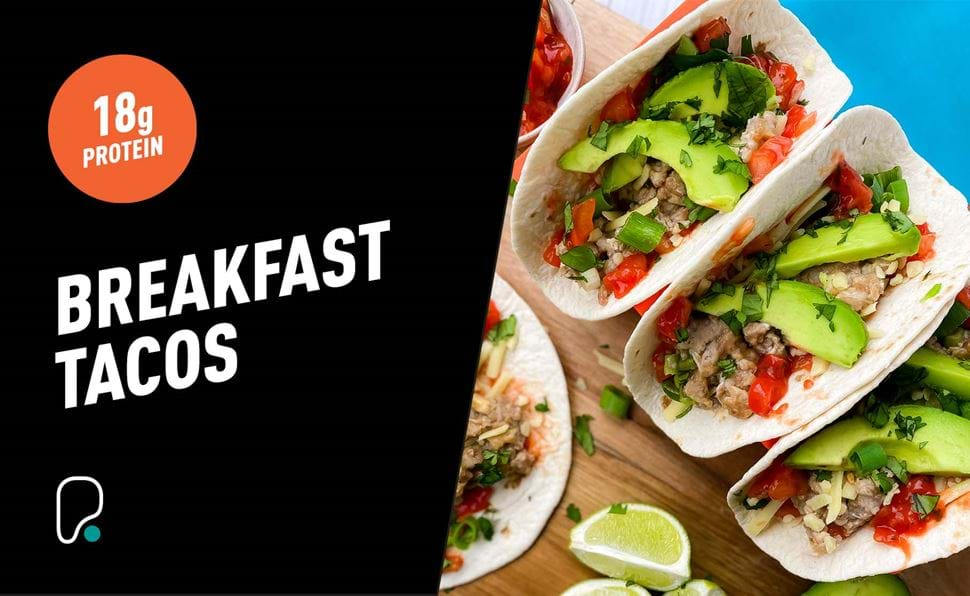 Breakfast Tacos Recipe
Say goodbye to boring breakfasts with our delicious breakfast tacos. We've stuffed mini tortillas with scrambled eggs, creamy avocado, refried bean...
Read more