How going to the gym can change your University experience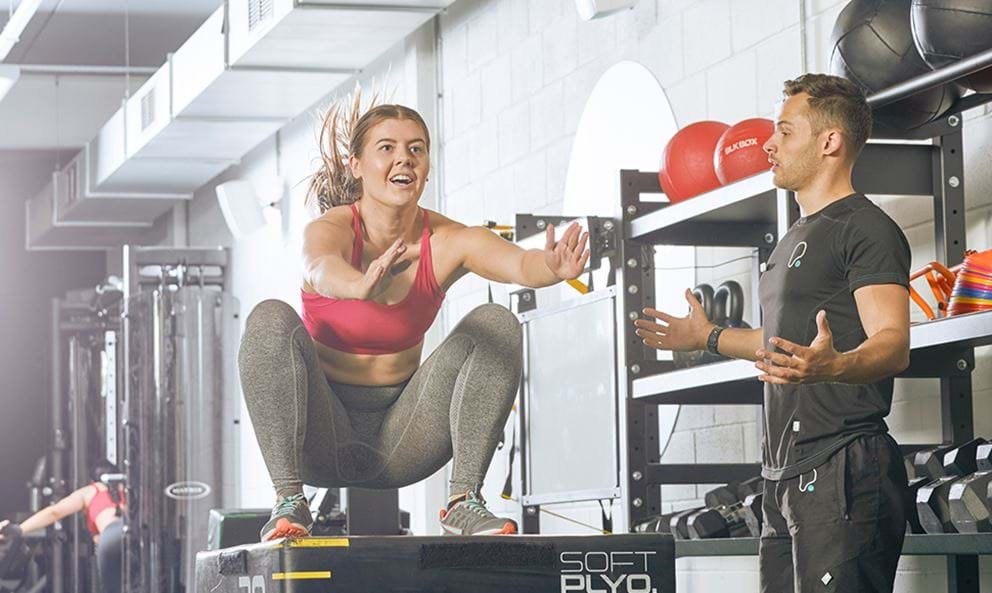 Whether you're heading to university or you're in your final year, many would say it's probably one the most fun chapter of their lives but it can also include some stressful periods juggling exams, coursework and job interviews. With deadlines fast approaching, nights out turn to nights spent studying in the library. At times like this, instead of pulling your hair out, exercising can be a great and productive way in dealing with stress amongst other things.
How can exercising help me with uni?
Improved mood
Exercising releases serotonin within the brain, a mood enhancing chemical that is released after exercise. In the beginning you might feel fatigued as you try to fit in working out with your studying, but as time progresses you will be able to adjust and balance your life along with your studying and the benefits are worth it. 
Reduces stress levels
A common mental benefit of exercise is its ability to reduce and manage stress levels. This results from exercise increasing concentrations of norepinephrine, a chemical that can moderate the brain's response to stress.
Alleviate anxiety
Exercise has also proven to help those who suffer from anxiety, by making them less sensitive to situations that cause them panic. This is down to the body producing the same physical reactions to anxiety during exercise. Exercise has also been shown to release chemicals both during and after working out that help people with anxiety calm down. For example read Stephen's story to see how the gym helped him with his social anxiety.
Boost brainpower
Various studies have shown that cardio can improve your overall brain performance and even create new brain cells. The studies also suggest that a good workout will increase levels of BDNF in the body, which has been linked to better decision making, and advanced thinking and learning.
Sharpen memory
Regular exercise is seen to improve memory and your ability to learn things. This is down to the increased production of cells in hippocampus responsible for memory and learning when you sweat.
Enhance productivity
Research has shown that those who allow time for regular exercise are more productive and have better energy level. Some experts say the best time to get a session in is midday, so if you have time try and fit one in.
Although university is probably one of the best times of our lives, it can be very stressful. If you don't manage this stress well then you can easily get into a state of panic and struggle with your workload. To help you stay fit both physically and mentally over your studies we offer student discount membership. Click here to find out more.