Oatmeal Muffins For The Office Share Desk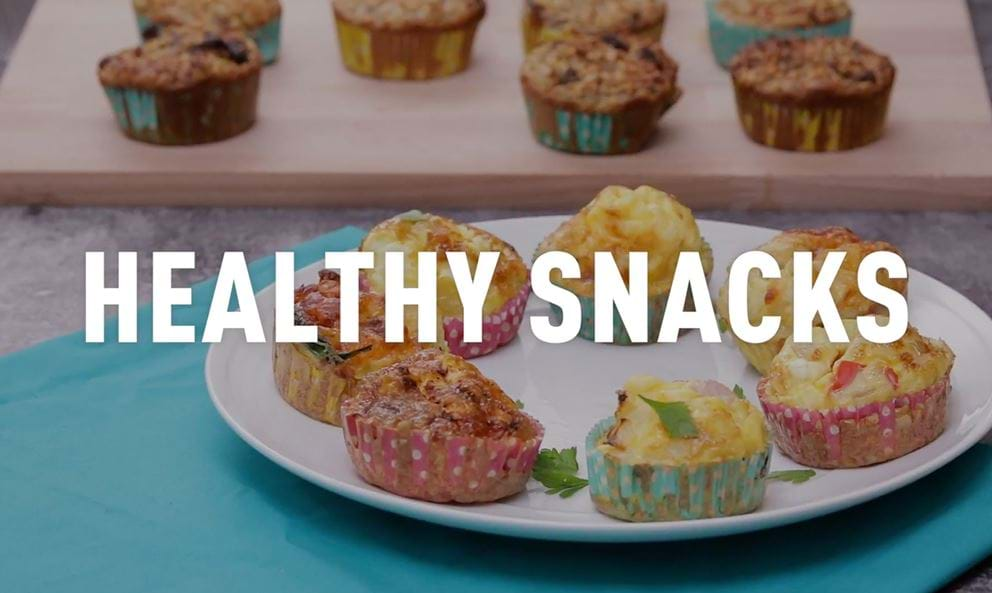 Treat your work bestie to some baked goods - here are some healthy office share snack recipes to keep you fuller for longer!
Ingredients
2 Bananas
2 eggs
3/4 cup of milk
1/3 cup of honey
2 TSP. Vanilla
2  & 1/2 cups of oats
1/2 cup of raisins
2 TSP. of baking powder
1 TSP. of Cinnamon
1/2 TSP. Baking soad
Method
Mash 2 bananas into a large mixing bowl
Add 2 eggs to the mashed banana and mix together
Pour 3/4 of a cup of milk and 1/3 of a cup of honey into the mixture
Mix together the contents before adding 2 tsp. of vanilla
Stir in 2 & 1/2 cups of oats to the mix
Add the remaining ingredients and mix together
Distribute the mixture evenly into muffin cases.
Place in pre-heated oven at 180 degrees for 20-23 minutes.